Venue – Messukeskus
Messukeskus is Finland's largest and most versatile event centre, offering all services under the same roof.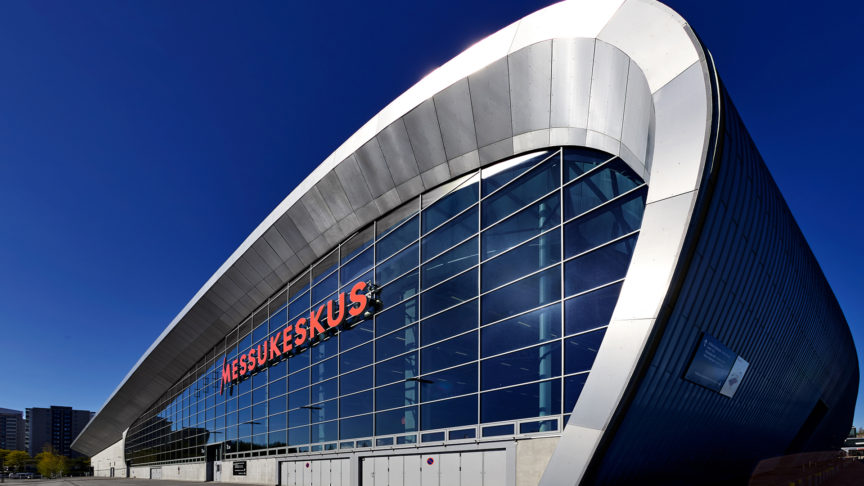 Messukeskus is Finland's largest and most versatile event centre, offering fair, congress, restaurant, and hotel services under the same roof. Messukeskus provides easy access, and most of the restaurants at Messukeskus also provide easy access.
Messukeskus is situated right next to Pasila train station. You can also easily come to Messukeskus by bus or tram. The parking garage and outside parking areas have room for 4,600 vehicles.
Please set aside plenty of time for getting to the event, as traffic jams may slow you down your journey to Messukeskus.
By car
Various motorways provide easy access to Messukeskus. The grounds contain some 4,600 parking spots, with more parking available at the nearby Helsinki Areena.
We recommend that visitors use public transport during the event to avoid traffic jams.
By train
All long-distance and local trains stop at Pasila railway station, which is in the immediate vicinity of Messukeskus – the walk from the station is about 300 metres long. Travelling by train from the city centre to Pasila takes about five minutes. Check out train schedules at www.vr.fi.
Local transport
Several buses stop at Messukeskus or at Pasila station. Examine tram and local bus routes and timetables at www.reittiopas.fi
Taxi
A taxi rank is located in front of Messukeskus. A taxi ban be ordered online or by phone. For more information, please visit www.taksihelsinki.fi
Distances from Messukeskus
Travelling from Helsinki City Centre to Messukeskus takes about 15 minutes by public transport or by car. It takes about 20 minutes by car to Helsinki-Vantaa airport. You can also take a train to the airport from Pasila railway station.
• Helsinki City Centre 5 km
• Pasila Railway Station 300 m
• Airport 15 km
• Harbours 6 km
• Turku 165 km
• Tampere 176 km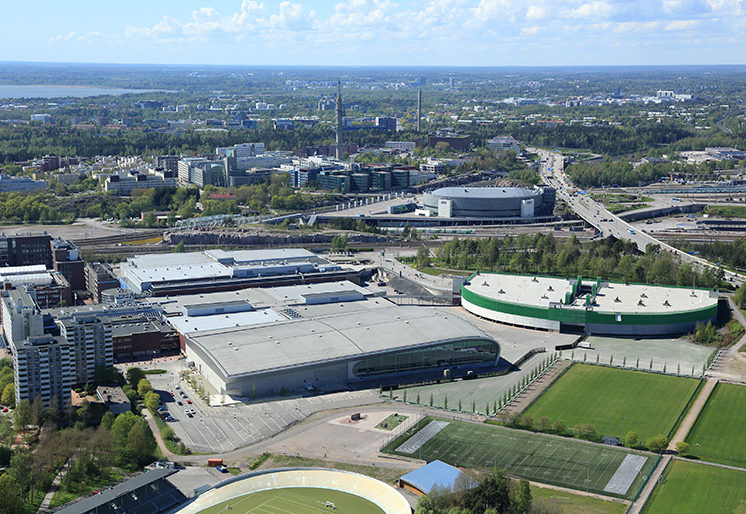 More about Messukeskus
Find more information about Messukeskus on their website.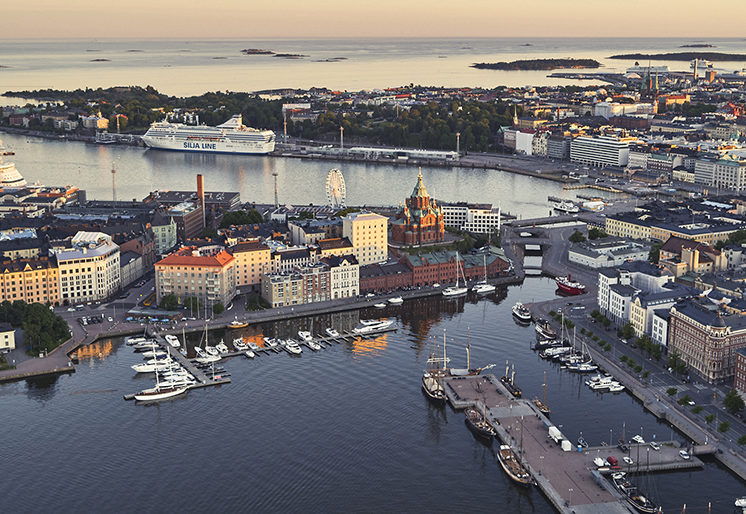 Welcome to Helsinki!
The City of Helsinki warmly welcomes visitors of World Dog Show 2025.
Photo: © Kari Ylitalo / Helsinki Partners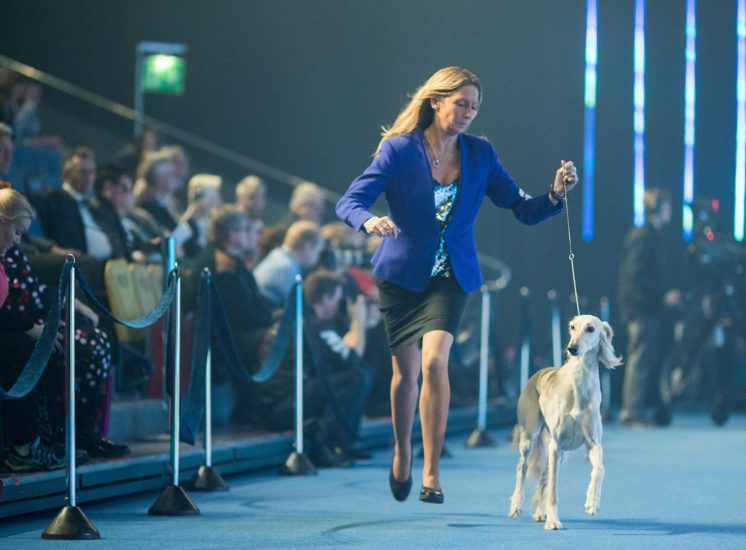 General information about World Dog Show 2025
World Dog Show 2025 gathers together dogs and exhibitors from all over the world.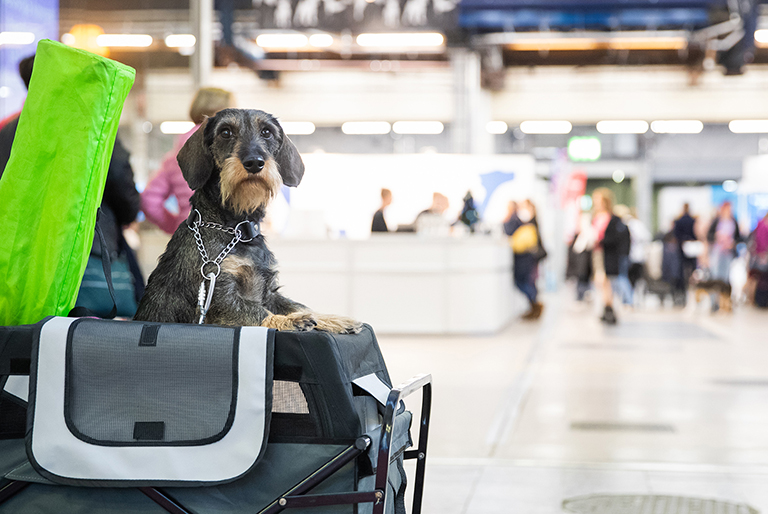 World Dog Show 2025 is expected to attract tens of thousands of visitors from around the world. Welcome to the event!