Contact us
Do not hesitate to contact us if you have any questions about World Dog Show 2025 or related services. We are happy to tell you more!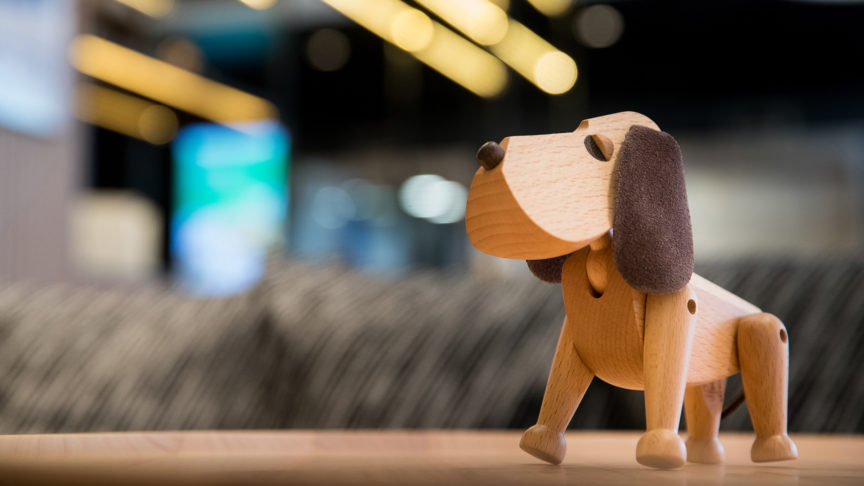 Inquiries regarding World Dog Show 2025:
Inquiries regarding dog show entries:
Showlink Oy, weekdays 11:00–17:00
tel. +358 9 8873 0320
info@showlink.fi
Inquiries regarding trade stands:
Erika Paqvalin-Skurnik
erika.paqvalin-skurnik@showlink.fi
tel. +358 50 388 6370
Media contacts:
Head of Communications Liisa Suoninen
liisa.suoninen@kennelliitto.fi
tel. +358 50 320 3897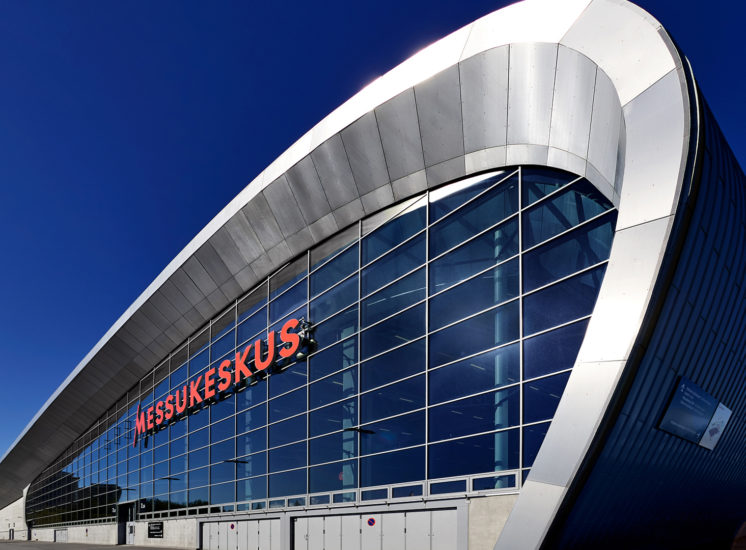 Messukeskus
Messukeskus, Expo and Convention Centre Helsinki is Finland's largest venue for fairs and conventions, where all services can be found under the same roof.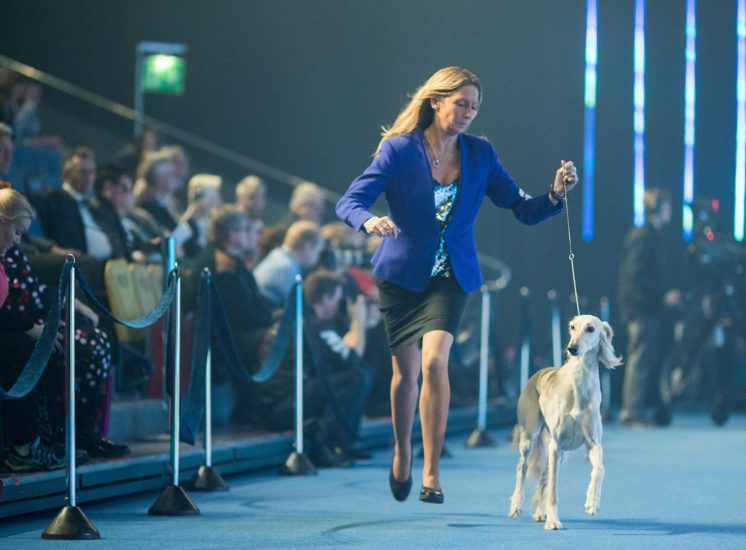 World Dog Show 2025
World Dog Show 2025 gathers together thousands of dogs and exhibitors from all over te world.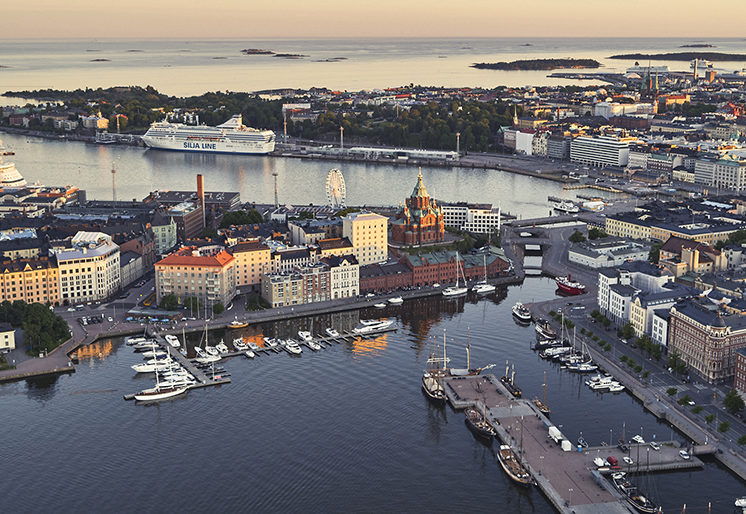 Welcome to Helsinki!
Helsinki offers a lot to see and experience. Accommodation options can be found both in Helsinki and in the Capital Region.
Photo: © Kari Ylitalo / Helsinki Partners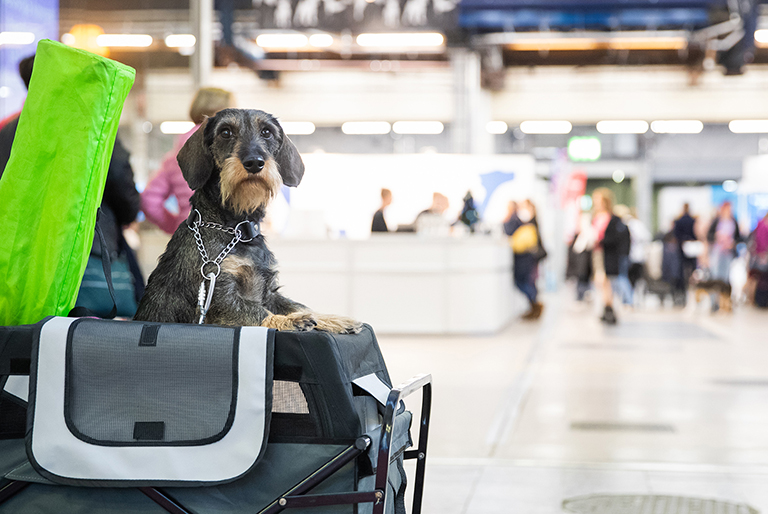 World Dog Show 2025 is expected to attract tens of thousands of visitors from around the world. Welcome to the event!