Arrival to Helsinki
Helsinki is easy to access by plane, ferry, car, or train. While on a ferry, you can enjoy the beautiful views of the Archipelago.
Photo: © Ilmakuva / Helsinki Partners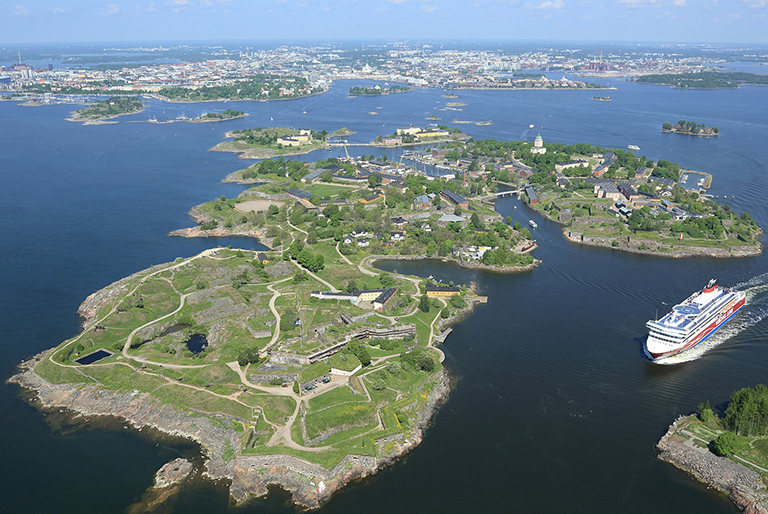 In Helsinki, everything is easy to access. Event venues and sights of the city are close. The city has a functional public transportation system. The venue for World Dog Show 2025, Messukeskus in Pasila, is accessed by a commuter train in five minutes from the city centre. As a traffic hub, Pasila is easily accessed even if you are coming from other parts of Finland by car or by train, from the airport, or from the harbour.
By plane
Helsinki Airport consistently ranks among the best airports in the world. Helsinki Airport serves around 350 flights a day to and from destinations all over the world, including dozens of direct flights a week to and from Asia. Helsinki airport is Finland's biggest air transport hub and is located about 20 kilometres from Helsinki city centre. The journey takes about 30 minutes by train or by car. A trip by bus takes about 40–50 minutes.
The distance from Helsinki airport to Messukeskus is 15 kilometres and is covered in about 15 minutes by car.
By ferry
Daily ferries arrive to Helsinki from Estonia, Sweden, and Germany. Helsinki is also connected to Poland by ship. All of the shipping lines servicing Helsinki include ships that can also ferry cars. The city's harbours are well connected to Helsinki City Centre and Messukeskus.
By car
Various motorways provide easy access to Messukeskus. Messukeskus has some 4,600 parking spots, with more parking available at the nearby Helsinki Areena.
We recommend that visitors use public transport during the event to avoid traffic jams.
By train
Helsinki Railway Station is located in the city centre. All long-distance and local trains stop at Pasila station, which is in the immediate vicinity of Messukeskus – the walk from the station is about 300 metres long. Travelling by train from the city centre to Pasila takes about five minutes. Check out train schedules at www.vr.fi/en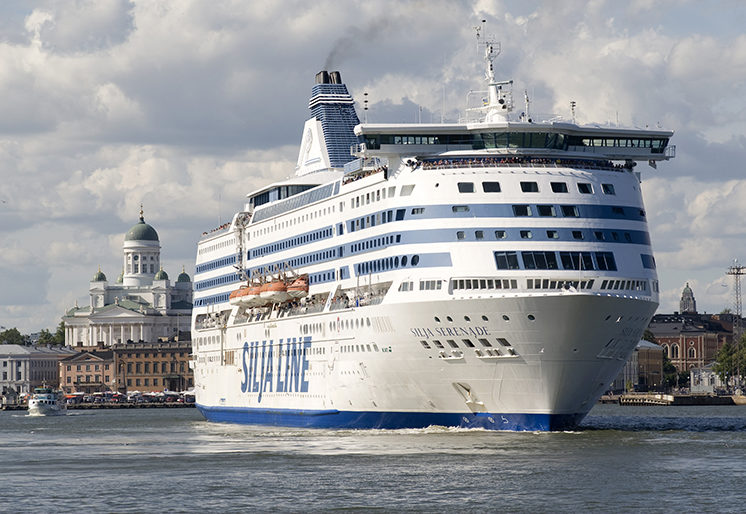 Arrival by ferry
Helsinki is easily accessed by ferry from Stockholm, Tallinn, and Travemünde.
Photo: © Marko Stampehl /Helsinki Partners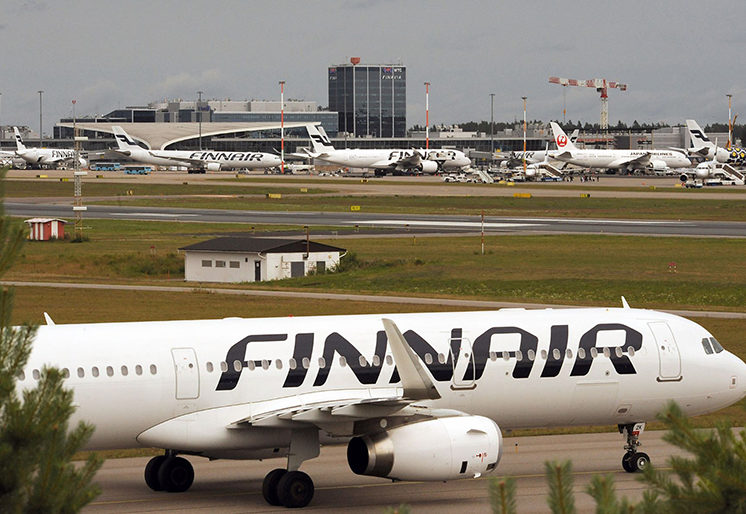 Arrival by plane
Helsinki airport has good and fast traffic connections to the city and connecting flights to different parts of the world.
Photo: © Finavia / Helsinki Partners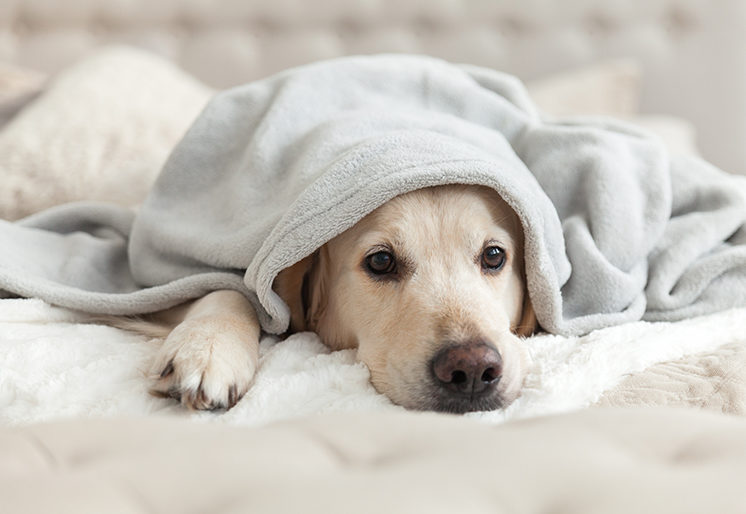 Accommodation
Great options for accommodation can be found both in Helsinki and its surroundings.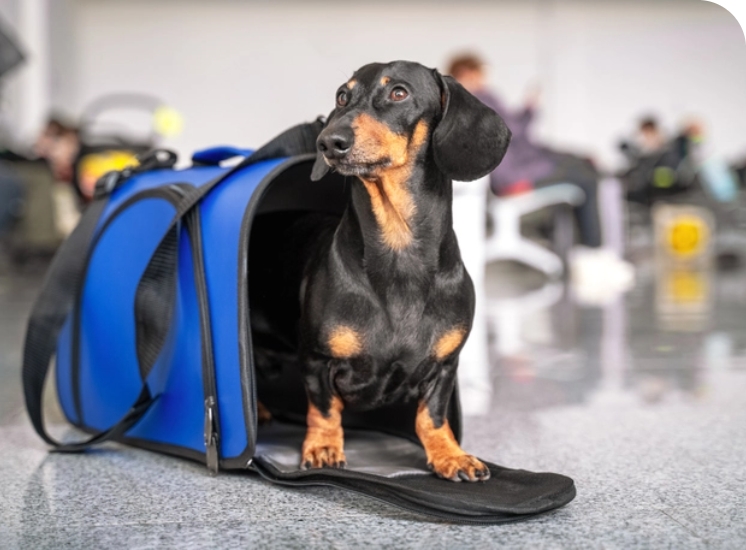 World Dog Show 2025 is expected to attract tens of thousands of visitors from around the world. Welcome to the event!