Schedule
The registration is opened later, and show schedules are released in 2025.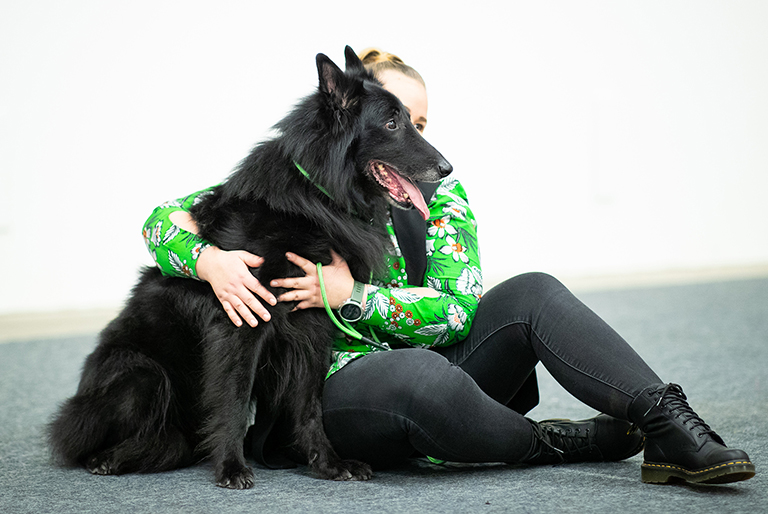 FCI groups 3, 9, and 10 are judged on Friday 8th August 2025
FCI groups 2, 5, and 6 are judged on Saturday 9th August 2025
FCI groups 1, 4, 7, and 8 are judged on Sunday 10th August 2025
In addition, several breed specialty shows are held in Messukeskus on Thursday 7th August 2025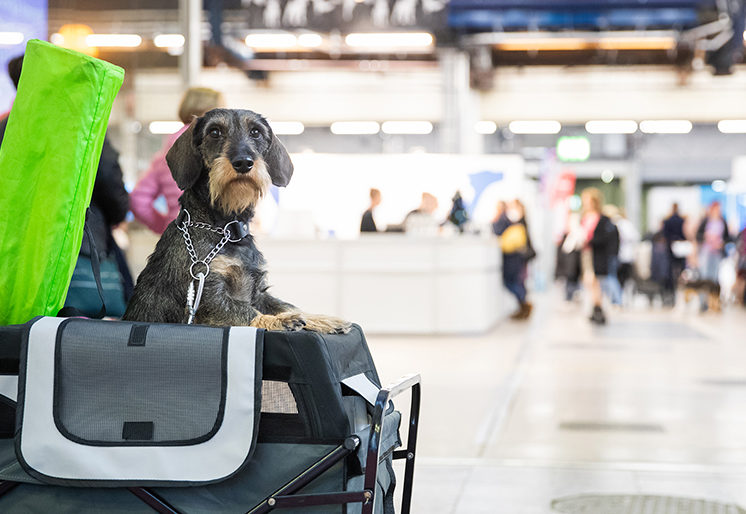 Registration
Information about registration can be found below as soon as the entry opens.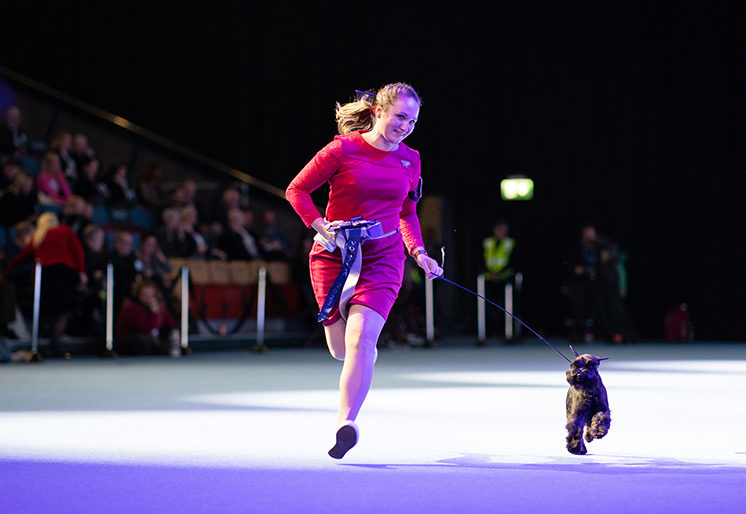 World Winner titles
Information about titles awarded at the show can be found below.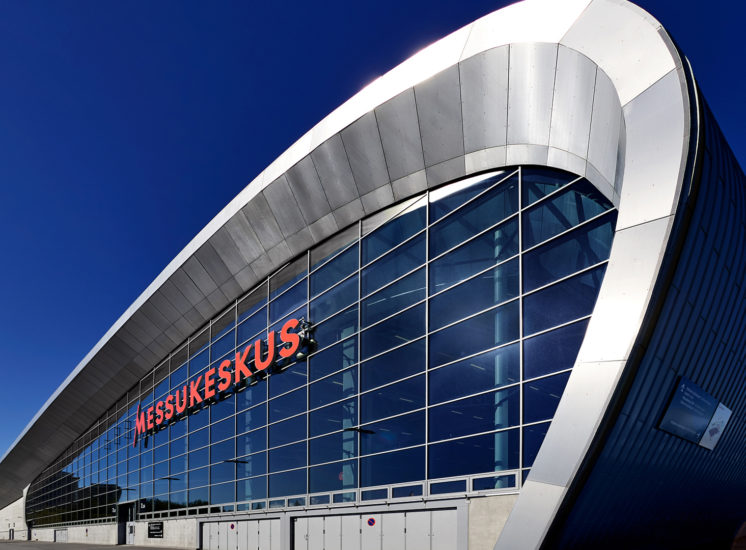 Venue
Messukeskus, Expo and Convention Centre Helsinki is Finland's largest venue for fairs and conventions, where all services can be found under the same roof.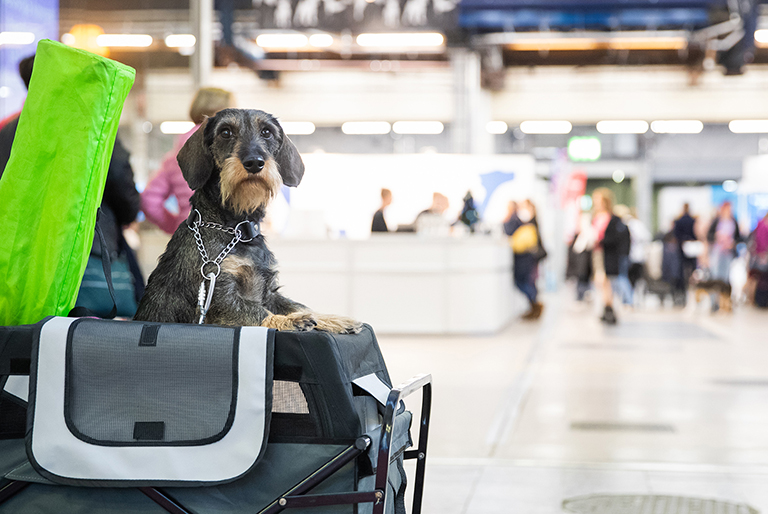 World Dog Show 2025 is expected to attract tens of thousands of visitors from around the world. Welcome to the event!