Programme
World Dog Show 2025 offers a wide selection of programme for the whole family. In addition to dog shows and their exciting final competitions, there will be a lot of information about dogs and dog sports available at the event.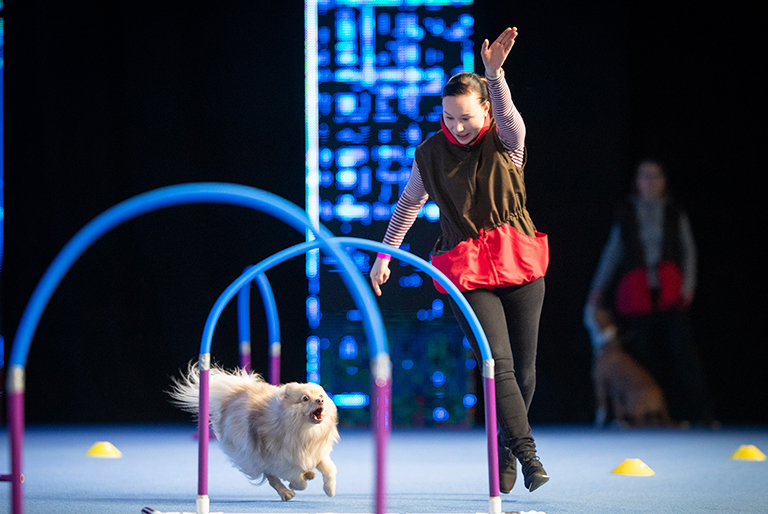 Programme details are published on this page closer to the event.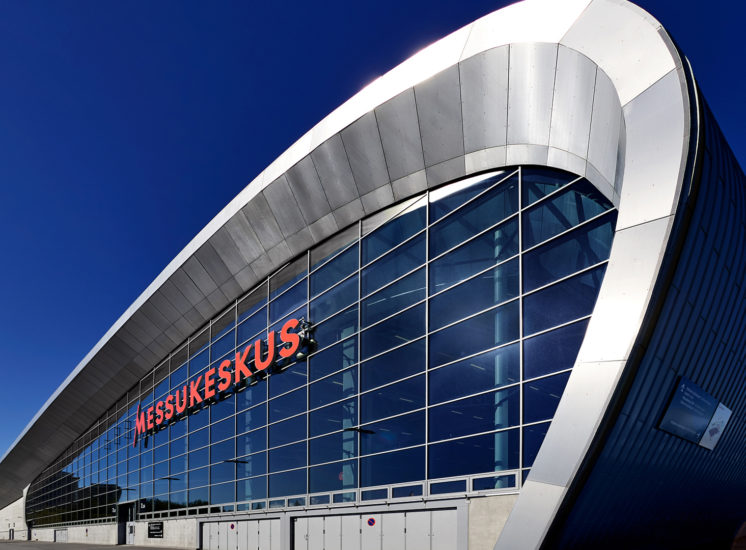 Venue
Messukeskus, Expo and Convention Centre Helsinki is Finland's largest venue for fairs and conventions, where all services can be found under the same roof.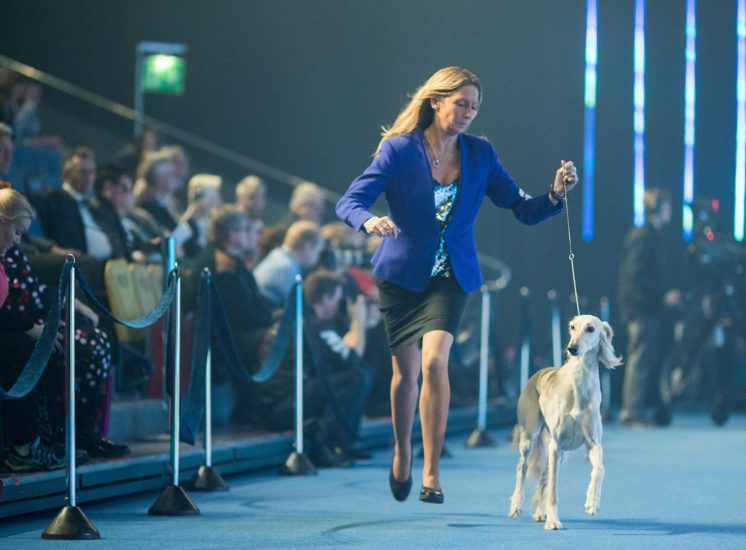 General information about World Dog Show 2025
Thousands of dogs from around the world gather to World Dog Show 2025.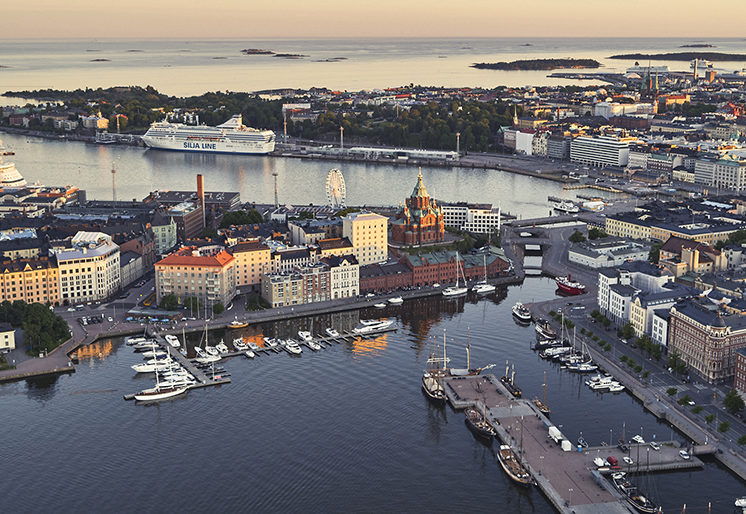 Welcome to Helsinki!
Helsinki offers a lot to see and experience. Accommodation options can be found both in Helsinki and in the Capital Region.
Photo: © Kari Ylitalo / Helsinki Partners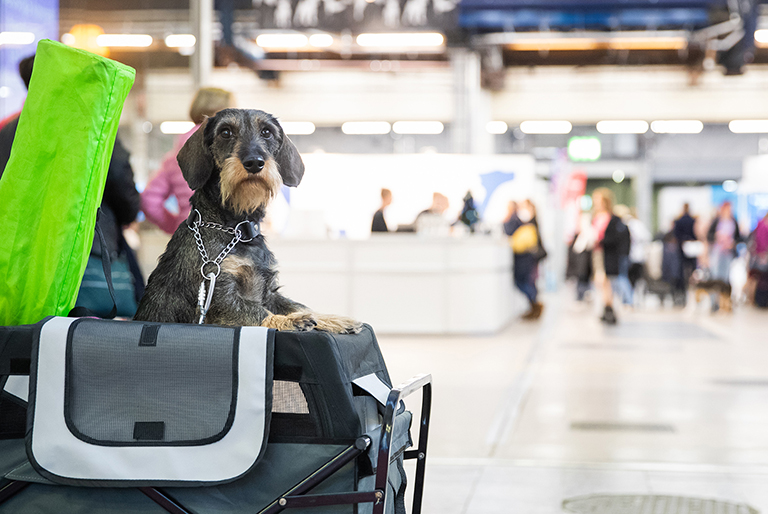 World Dog Show 2025 is expected to attract tens of thousands of visitors from around the world. Welcome to the event!