About Helsinki
Helsinki is a city of 660 000 inhabitants, beautiful nature and many sights and attractions to see and explore. Moving around is easy and the restaurants and cafes offer a selection to satisfy all tastes, budgets and moods.
Photo: © Camilla Bloom / Helsinki Partners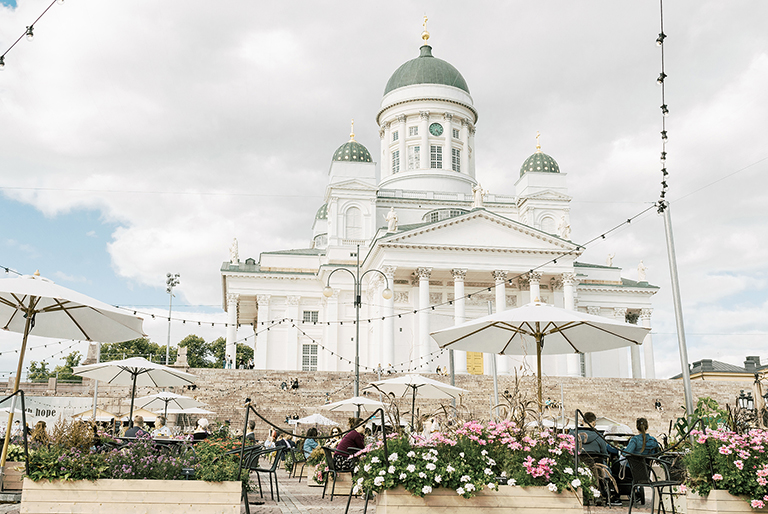 Tips to getting around the city
Helsinki is a compact city that is easily explored on foot. At the same time, Helsinki's city bike system is extremely popular and boasts the highest user rate in the whole world. The city bike network covers the entire city, so you can ride the easy-to-spot yellow bikes almost anywhere.
If your sense of adventure takes you further, use the HSL mobile route planner app to find out the best way to get to wherever you wish to go using public transportation. The HSL ticket also covers municipal ferries!
The journey time between the airport and city centre is around 30 minutes by local train.
Sights and attractions in Helsinki
Whether you decide to spend a few hours or several days in Helsinki, you can always find something interesting and unique to see and experience. Just in one day, you can enjoy the relaxing atmosphere of the Helsinki archipelago, get to know the city's unique architecture and visit the best cultural attractions.
Helsinki has a dynamic and thriving restaurant scene
"New Nordic Cuisine" has taken over, and the latest restaurants favour fresh, local and seasonal ingredients; when the chefs themselves fall in love with simple ingredients, visitors to their restaurants also get to taste local flavours at their finest.
Helsinki offers a comprehensive selection of restaurants to satisfy all tastes, budgets and moods.
Day trips in and around Helsinki
Helsinki is one of the greenest metropolises in the world: over one third of the city consists of parks and other green areas.
The sea too plays a significant role in daily life in Helsinki. The city's shoreline is more than 130 kilometres long, and a mosaic of around 300 islands – many of them reachable by bridges or ferries –means that real nature is always close by in Helsinki all year round.
Helsinki offers great day trips within the city limits whenever you want to explore more. We've gathered some tips for you along with multiple interesting options in the beautiful surrounding areas that can be accessed easily by train, bus or car.
Dive in and start exploring!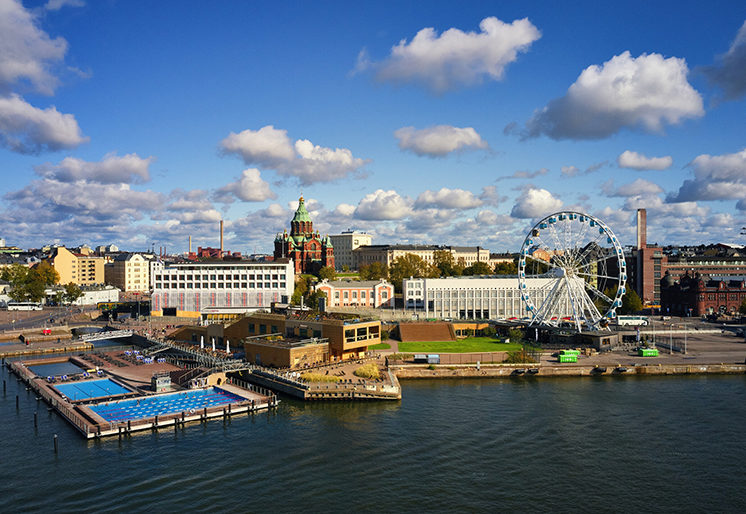 Sights in Helsinki
Explore the sights and attractions in Helsinki or take a day trip to the Finnish archipelago.
Photo: © Jussi Hellsten / Helsinki Partners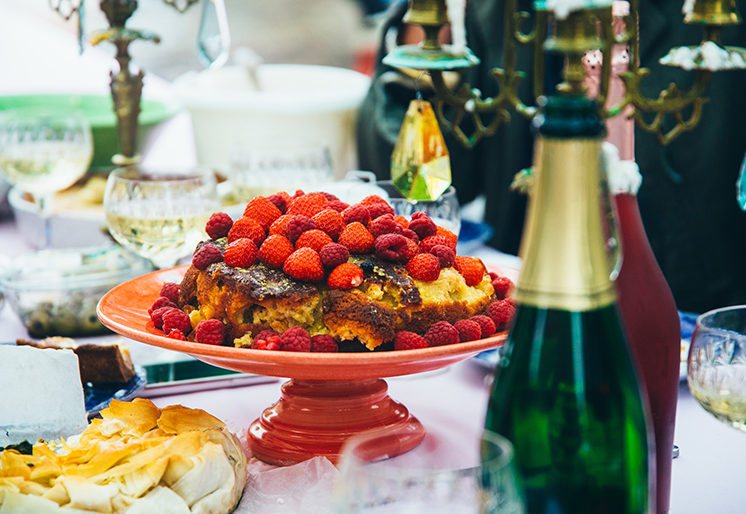 Restaurants and cafes
Restaurants and cafes in Helsinki offer a selection to satisfy all tastes.
Photo: © Jussi Hellsten / Helsinki Partners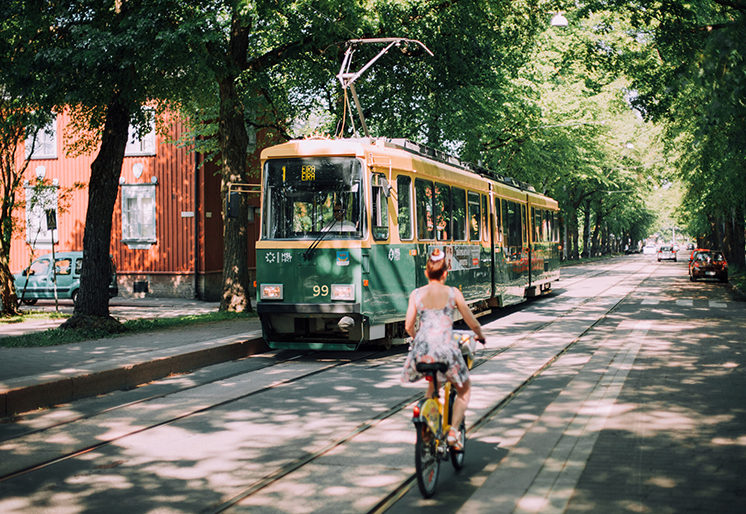 Getting around the city
Moving around by foot, tram, bike or bus is easy in Helsinki.
Photo: © Julia Kivelä / Helsinki Partners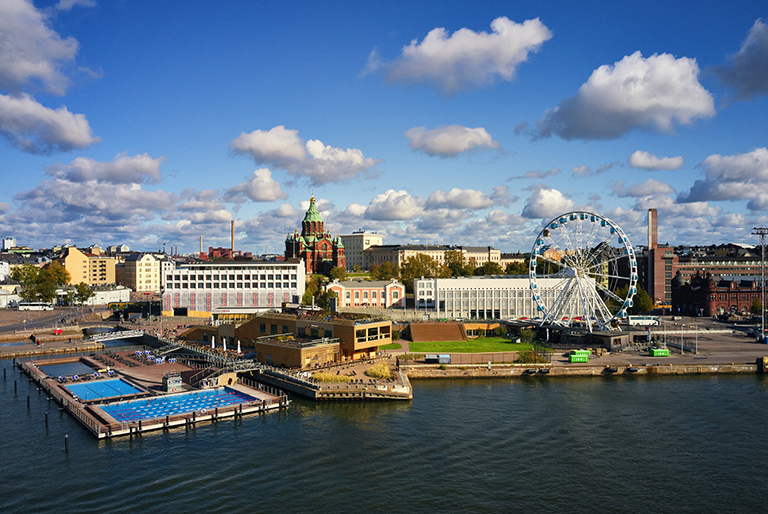 We hope that you enjoy your stay in Helsinki!
Photo: © Jussi Hellsten / Helsinki Partners