Registration
Entry to World Dog Show 2025 is opened closer to the show.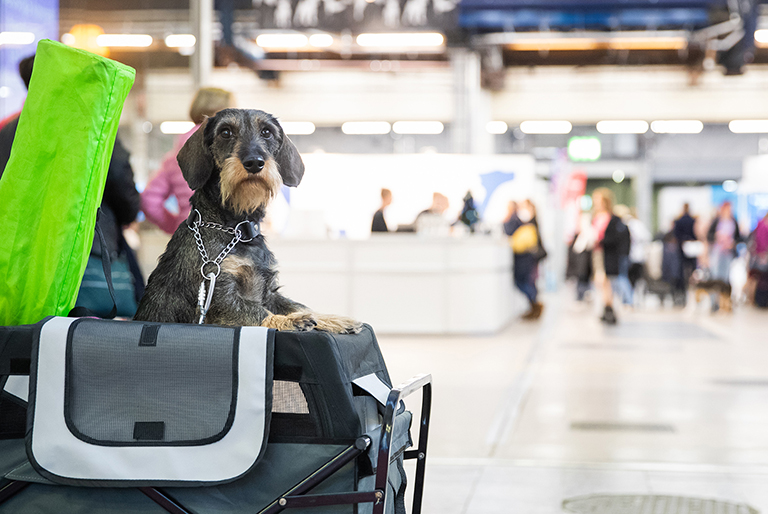 Entries to World Dog Show 2025 and breed specialty shows held in connection with it are made via Showlink Oy's Online Entry System.
The Finnish Kennel Club's Dog Show Regulations and complementary guidelines, vaccination regulations, anti-doping regulations, as well as valid Regulations for FCI Dog Shows are followed at our show. The exhibitor undertakes to follow these when entering his or her dog the show.
The Finnish Kennel Club and breed clubs may publish critiques dogs have received during the course of the show.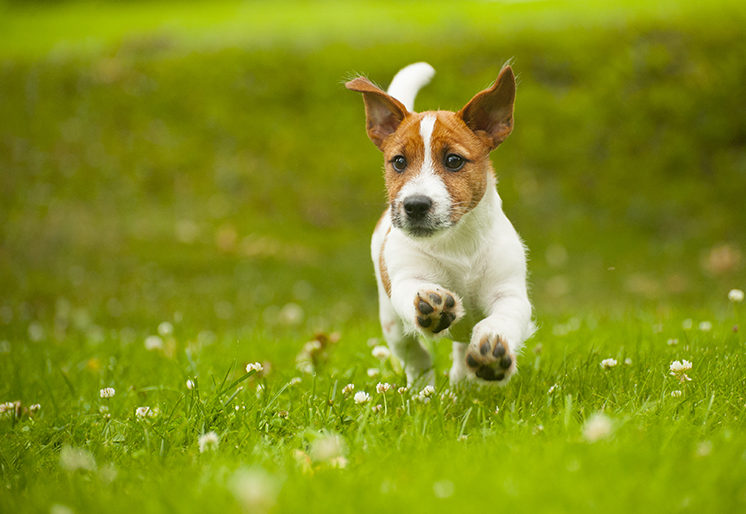 Vaccinations Regulations and other guidelines
Read the guidelines for exhibitors and the Finnish Kennel Club's Vaccination Regulations carefully in advance.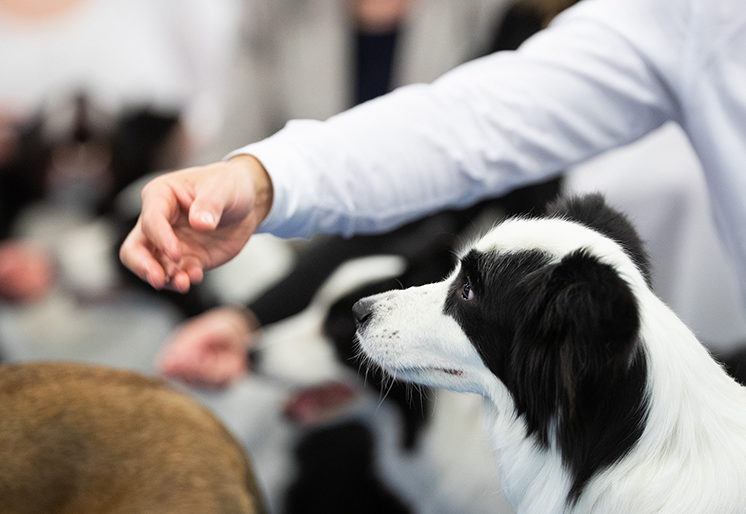 Dog Show Regulations
The Finnish Kennel Club and the FCI's Dog Show Regulations are followed at World Dog Show 2025.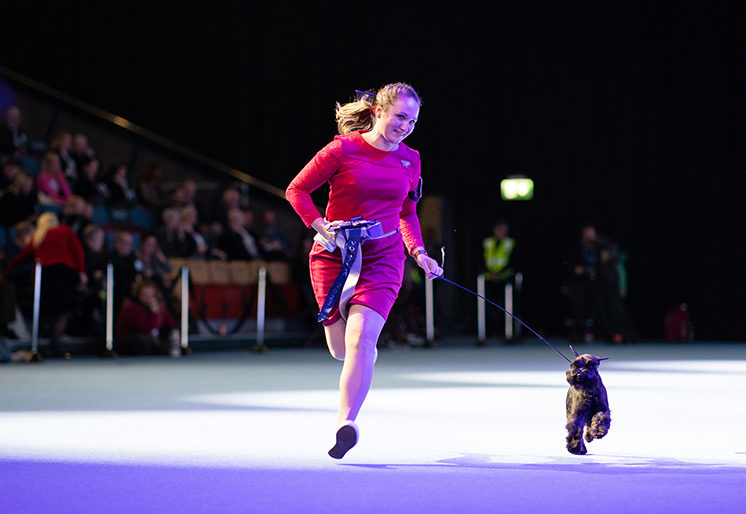 Titles and classes
Information about titles awarded at our show and classes can be found below.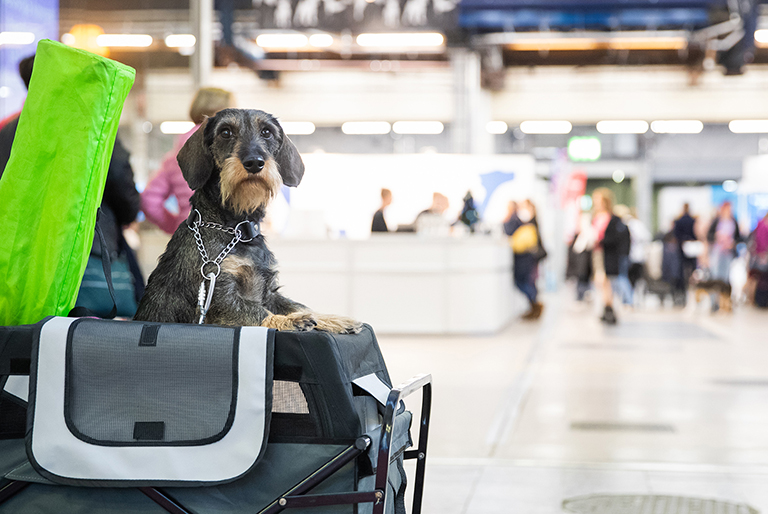 World Dog Show 2025 is expected to attract tens of thousands of visitors from around the world. Welcome to the event!