Hau hau is Finnish for|Auh auh is Estonian for|Vaf vaf is French for|Wang wang is Korean for|Kyan Kyan is Japanese for|Hav hav is Turkish for|Woef woef is Dutch for|Vov vov is Danish for
Woof woof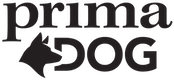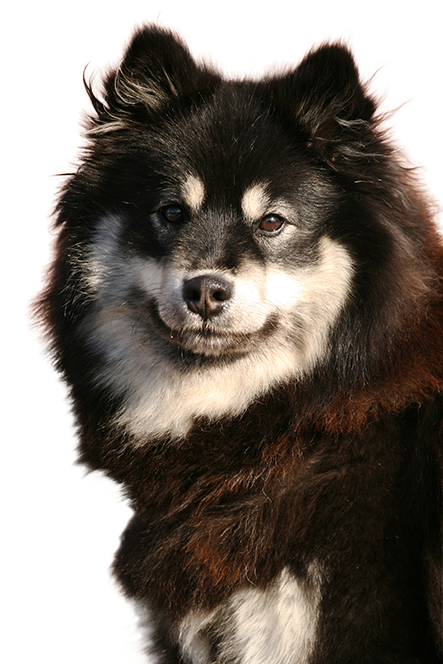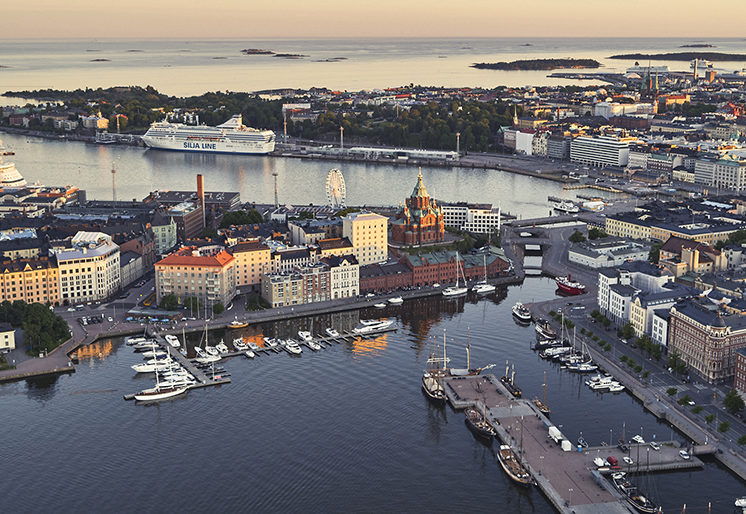 Welcome to Helsinki!
Helsinki is easy to reach and move around in. It is a very dog-friendly city.
Photo: © Kari Ylitalo / Helsinki Partners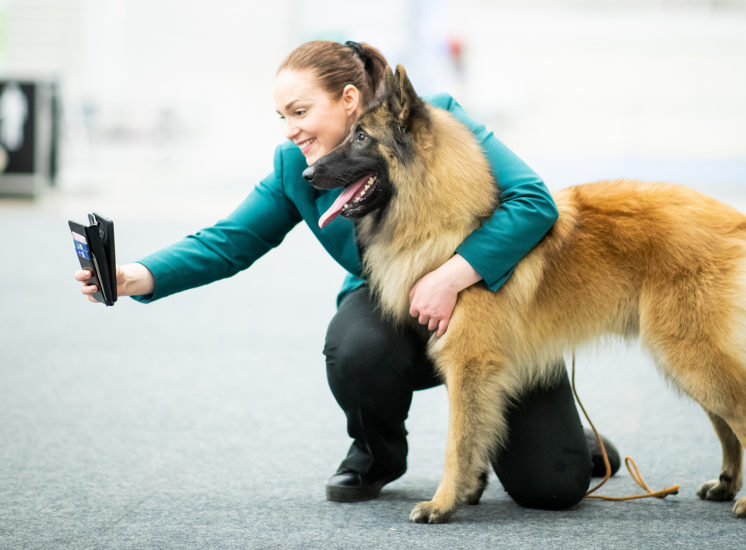 For exhibitors
We are looking forward to hosting an unforgettable event for dog lovers all over the world.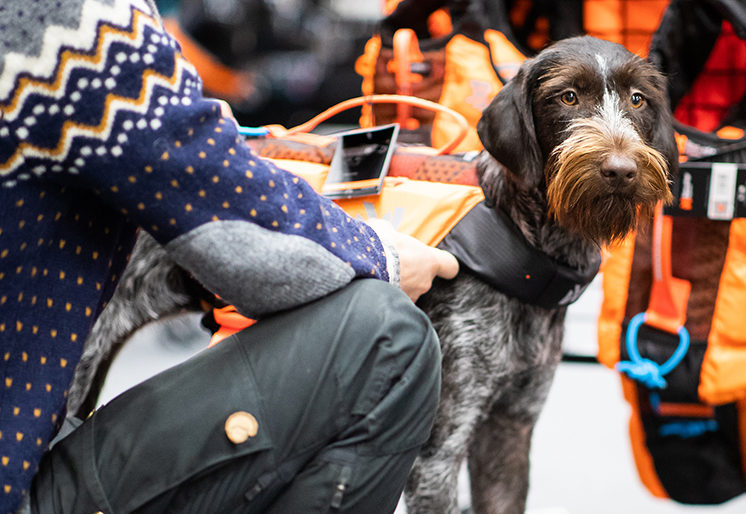 Trade stands
Welcome to Messukeskus to meet active dog owners and dog lovers.
World Dog Show 2025
8.-10.8.2025
Friday 8th August
Saturday 9th August
Sunday 10th August
Doggy facts about Helsinki and Finland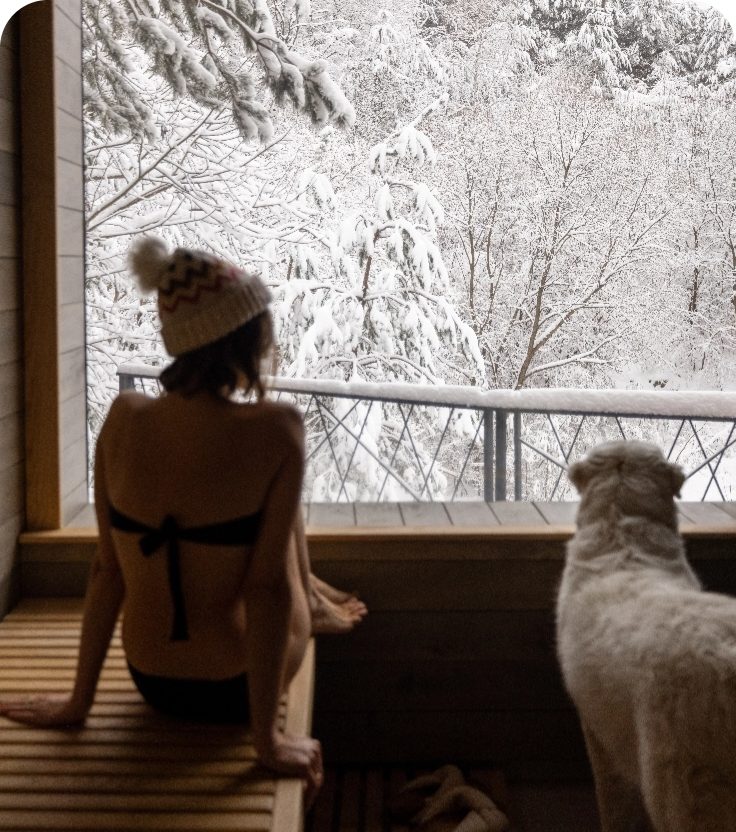 There are about 800 000 dogs and over 3 million saunas in Finland
Many Finnish dogs love the warmth of sauna every now and then.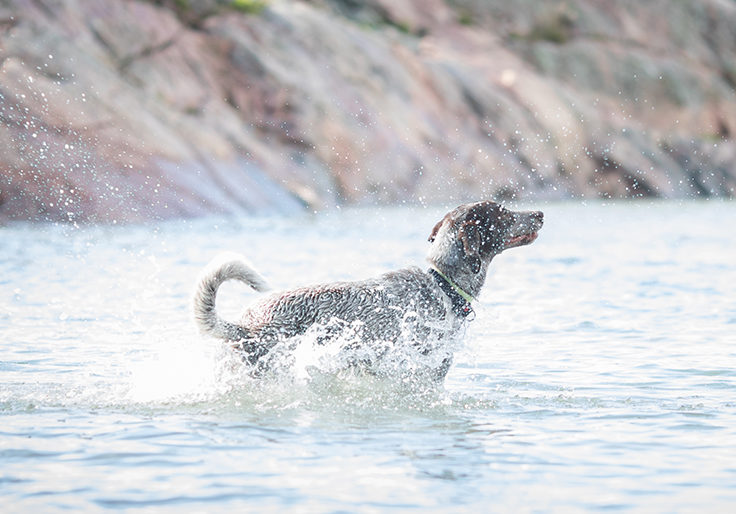 Rajasaari is an island that is completely dedicated to dogs
Rajasaari is situated in the heart of Helsinki and it's the favorite place of many dogs in the Helsinki region.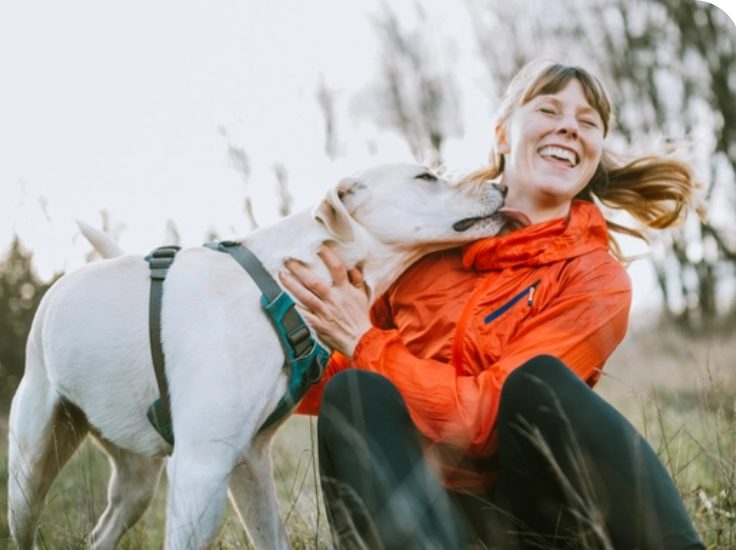 There are about 580 000 dogs registered at the Finnish Kennel Club
Four dogs out of five are registered at the Finnish Kennel club. Our most popular breed is Labrador Retriever.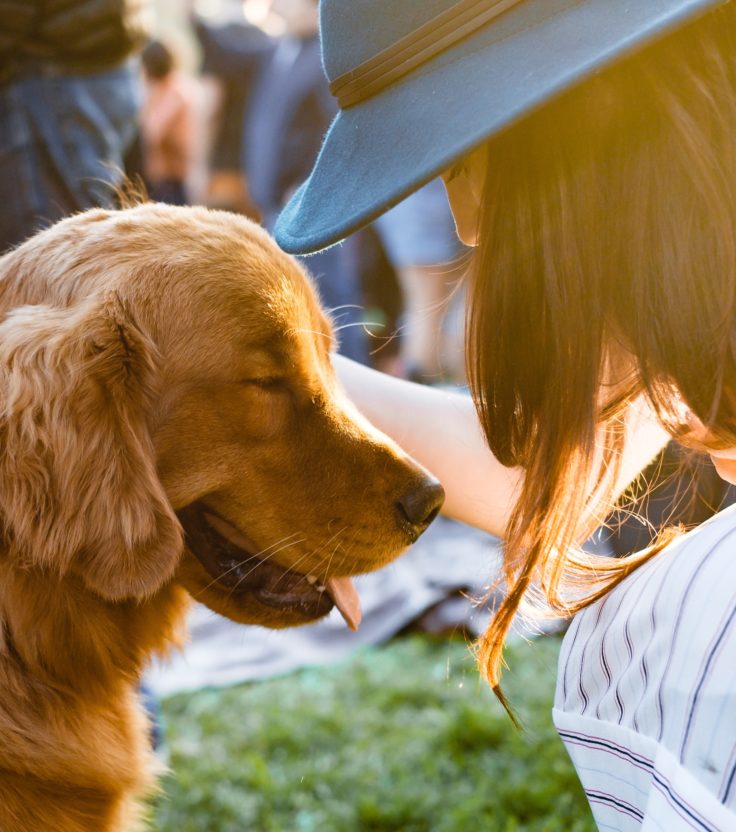 Hertta, Luna and Martta are most popular dog names in Finland
Popular names are also Hilla, Helmi, Nova, Kerttu, Elsa, Onni and Sulo.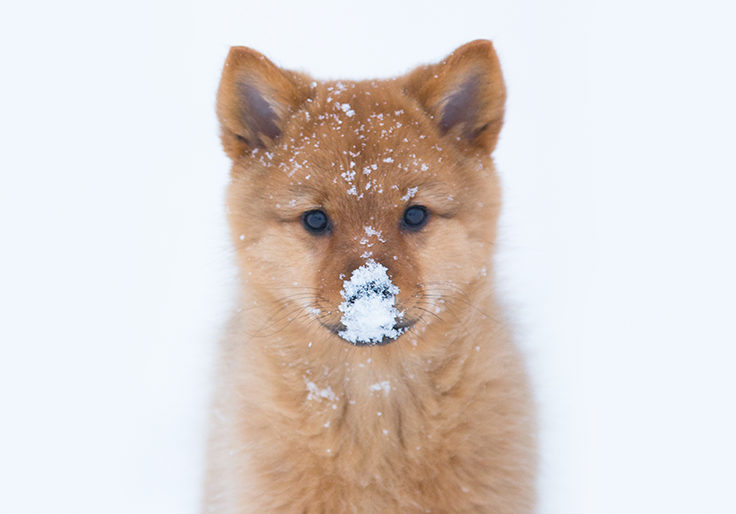 There are five national breeds in Finland
Our national breeds are Finnish Spitz, Karelian Bear Dog, Finnish Lapponian Dog, Lapponian Herder, and Finnish Hound.